Columbia's Premier Executive Level Portrait & Corporate Event Photography Specialist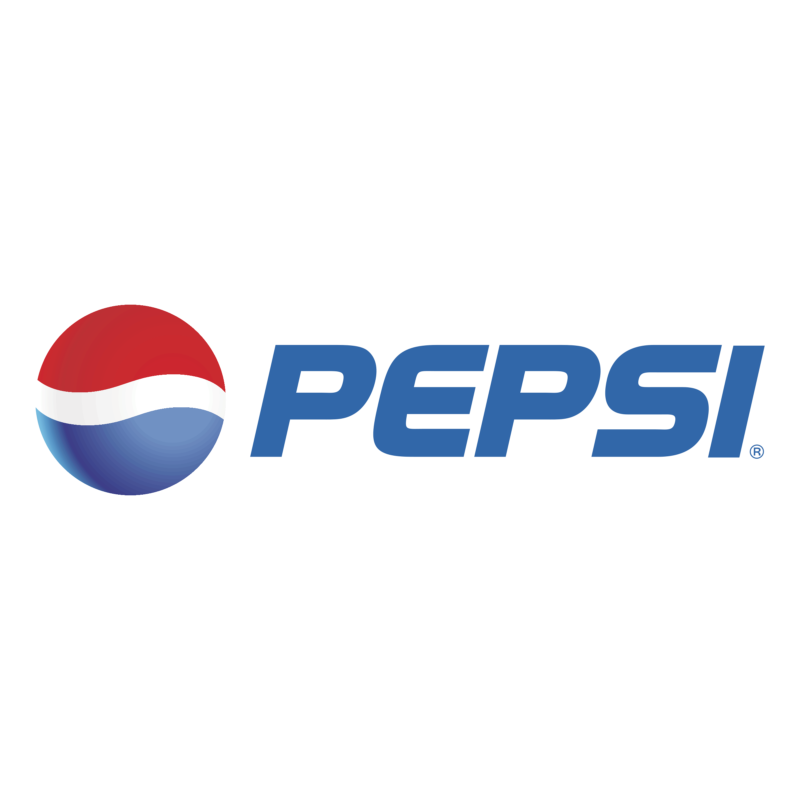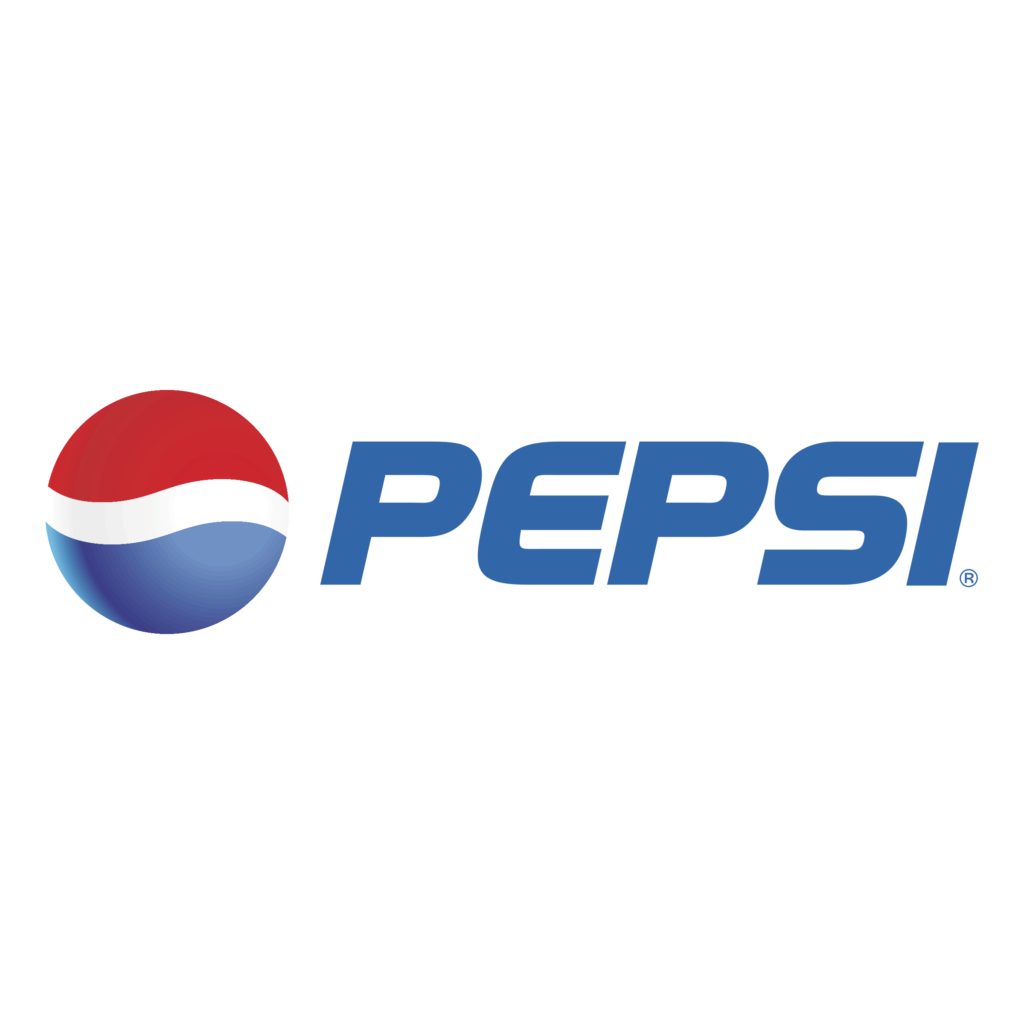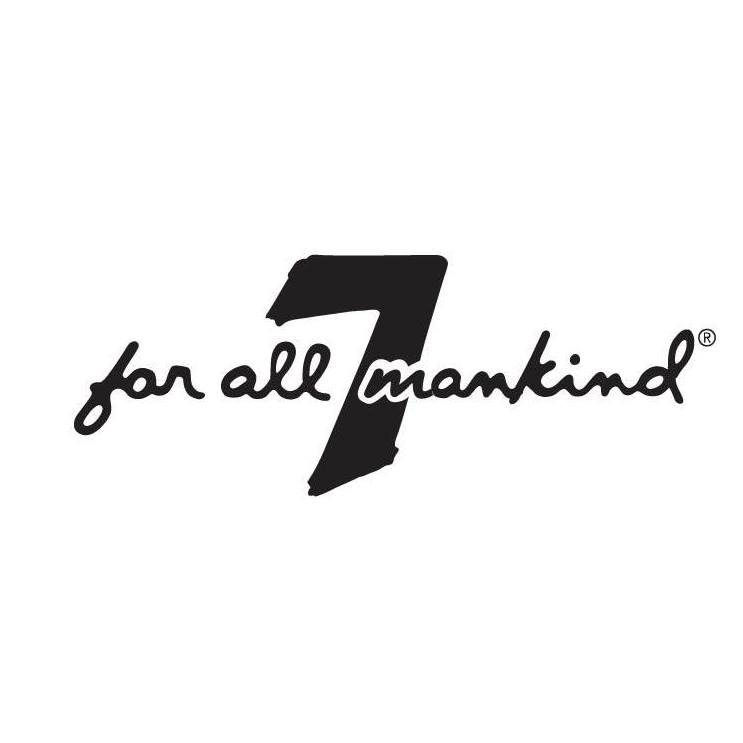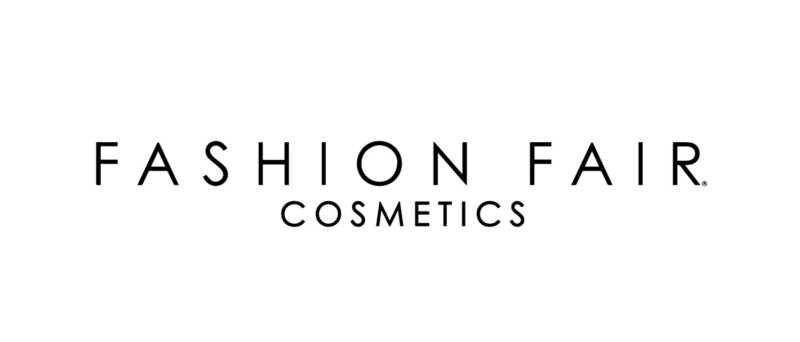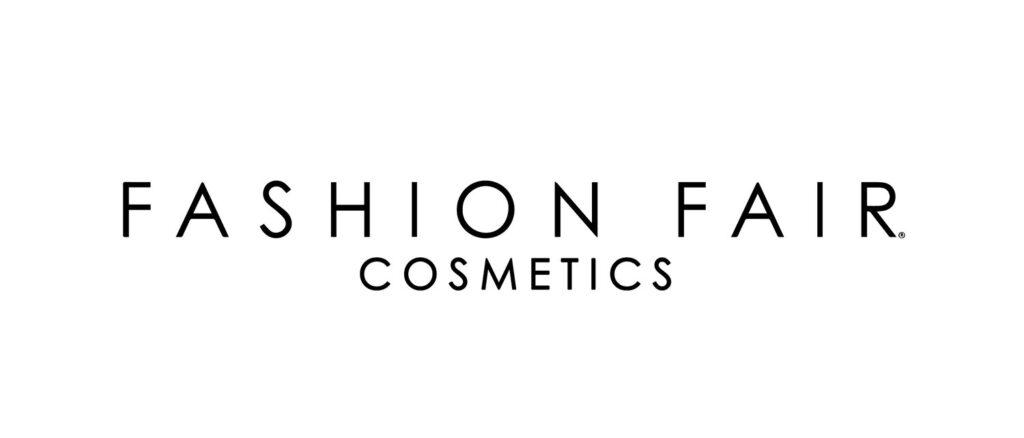 PRESS PLAY TO LEARN ABOUT OUR PREMIER SERVICES & HOW WE CAN SUPER-CHARGE YOUR BRAND WITH THE RIGHT MULTIMEDIA.
Taking Your Brand to the Next Level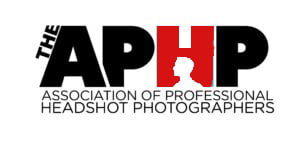 Located in Columbia SC & Charlotte NC, Power Suit specialize in executive level portraits and corporate event photography to showcase your business, propel your brand forward, and help you make an outstanding impression—through the marketing power of photography.
The 'visual' is a vital part of business branding in today's modern world, whether it's for corporate markets or brands, advertisements or business social media profiles and the image of your brand needs to reach a wide audience that will boost your business. Power Suit is your one stop shop to arm yourself and your business with the visual tools needed to conquer your industry.
We'll work together with you in our professional studio or we can travel to you, at your convenience and with our experience, skill, dedication and artistic talent we'll help you identify problems in your branding strategy and turn things around to enable you to increase leads and sales through powerful digital content solutions.
Connect with us for Branding that gets results!
PRESS PLAY TO LEARN ABOUT OUR 3 QUICK STEPS TO GET YOUR BRAND THRIVING.