Executive Level Portraits & Corporate Videography Specialist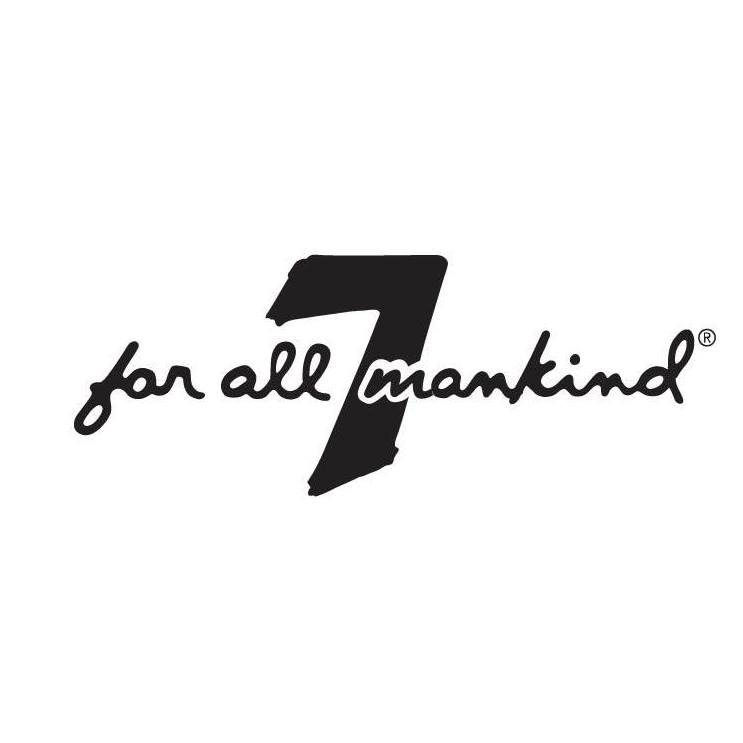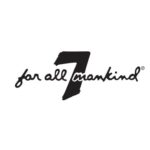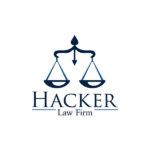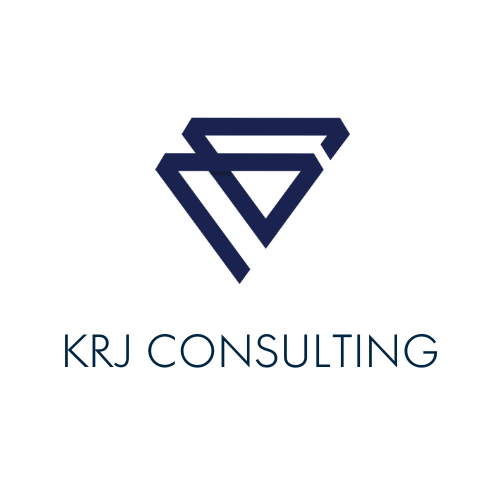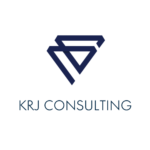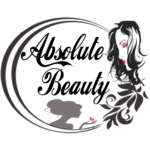 PRESS PLAY TO LEARN ABOUT OUR PREMIER SERVICES & HOW WE CAN SUPER-CHARGE YOUR BRAND WITH THE RIGHT MULTIMEDIA.
Taking Your Brand to the Next Level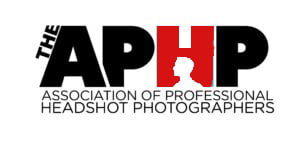 Located in South Carolina. Power Suit specializes in Executive-Level marketing content for women business owners who love that BOSS look. When it comes to creating stunning executive-level headshots, portraits, and corporate videos, you have come to the right place. Compelling & elegant professional content for women who are bold, dream big & make things happen!
Why choose Power Suit? 1. We understand the power of captivating messaging 2. Higher CTR and conversion rates than the competition 3. A proven and established track record of success
"Amazon founder Jeff Bezos, is quoted as saying, "Your brand is what people say about you when you're not in the room."
Connect with us for Branding that gets results!
PRESS PLAY TO LEARN ABOUT OUR 3 QUICK STEPS TO GET YOUR BRAND THRIVING.