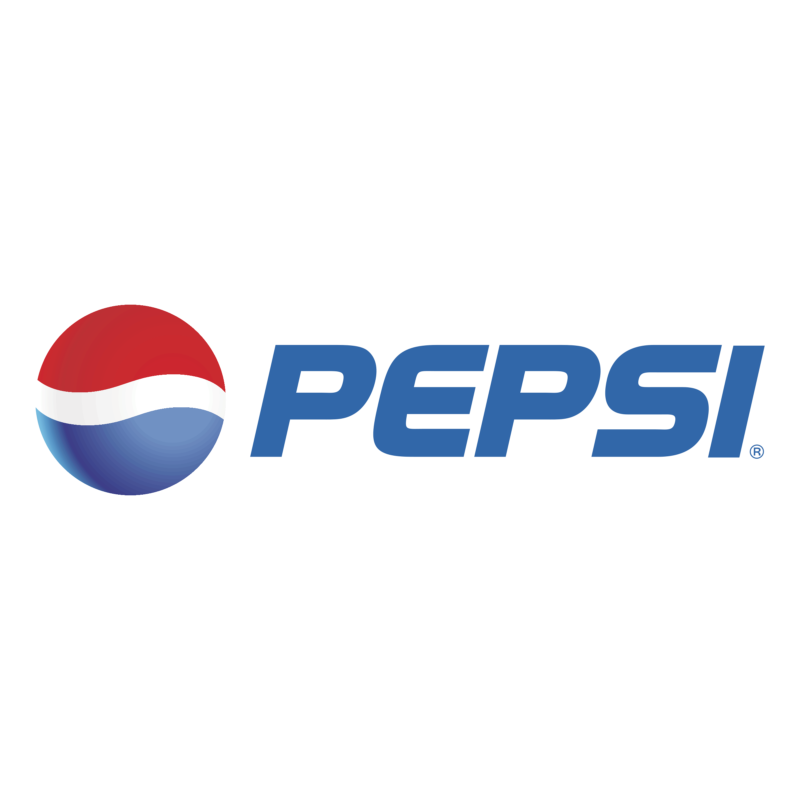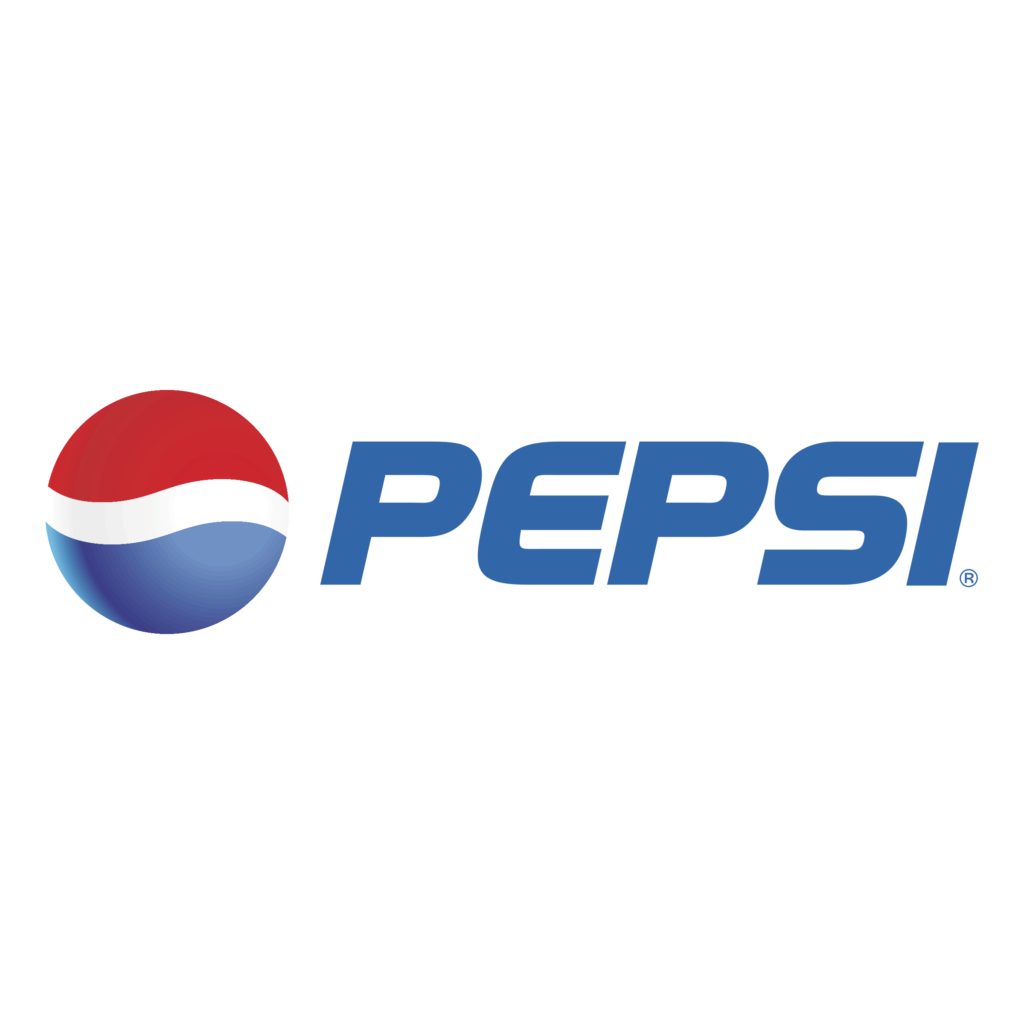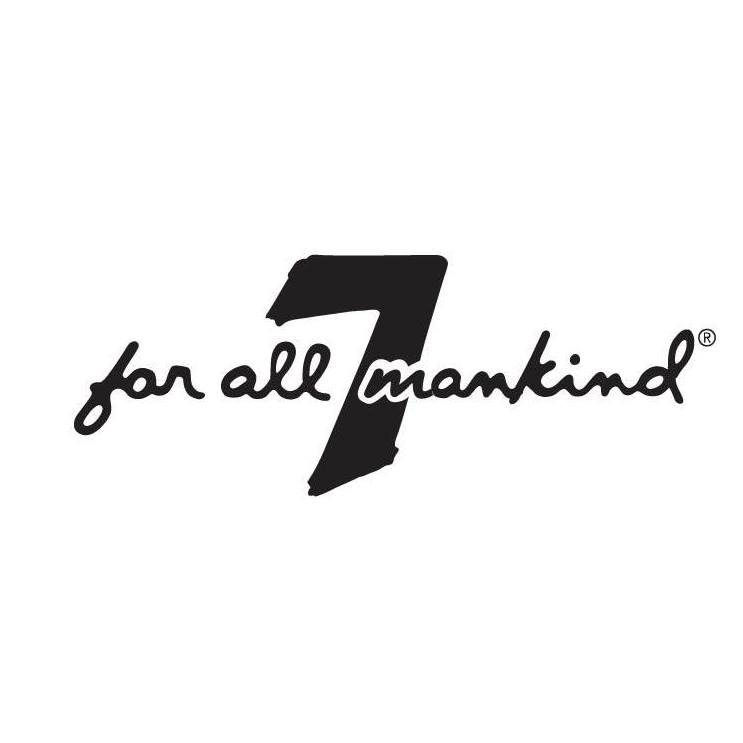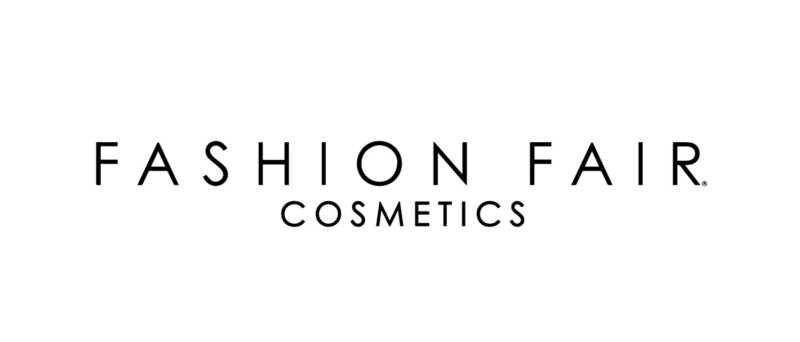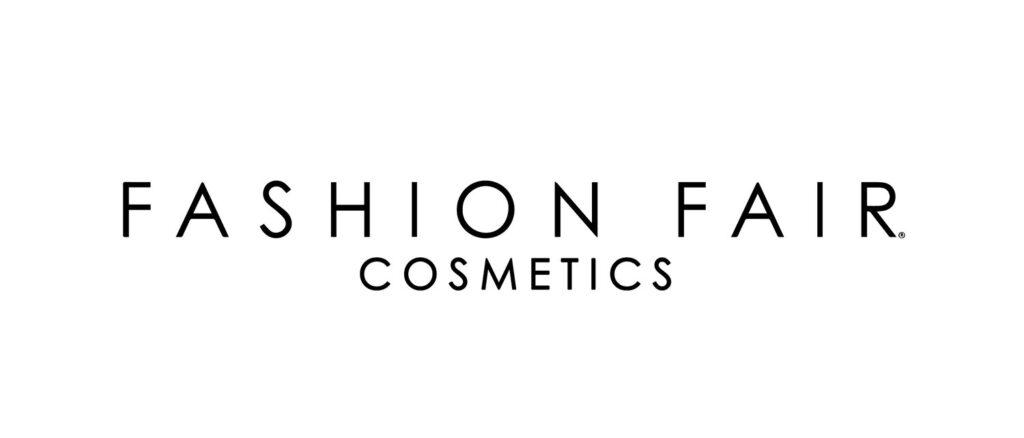 PRESS PLAY TO LEARN ABOUT OUR PREMIER SERVICES & HOW WE CAN SUPER-CHARGE YOUR BRAND WITH THE RIGHT MULTIMEDIA.
Power Suit Portraits – For Branding That Translates.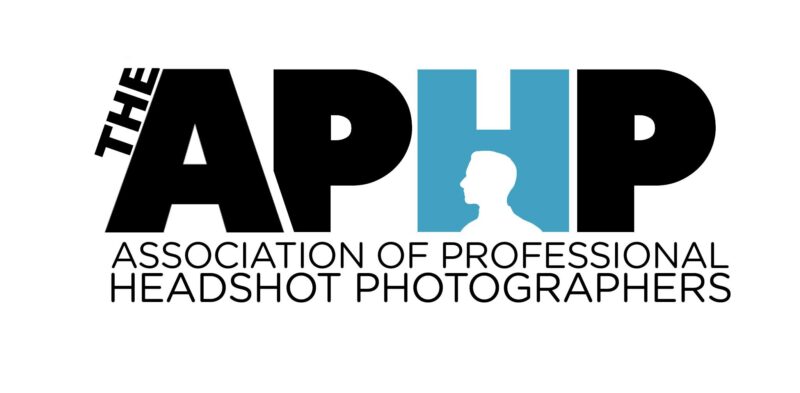 Located in Columbia SC & Atlanta GA, Power Suit Portraits creates stunning headshots and powerful corporate portraits that will show you at your best, propel your personal or business brand forward, and help you make an outstanding first impression.
If you want branding that translates into leads, connections and sales, Power Suit Portraits is your one stop shop to arm yourself and your business with the visual tools needed to conquer your industry.
Tim Ford will pour his award winning decade long career directly into his clients. We'll work together with you in our professional studio or we can travel to you, at your convenience, and we guarantee that with our experience, skill, dedication and artistic talent we'll provide you with the look you need to succeed.
PRESS PLAY TO LEARN ABOUT OUR 3 QUICK STEPS TO GET YOUR BRAND THRIVING.